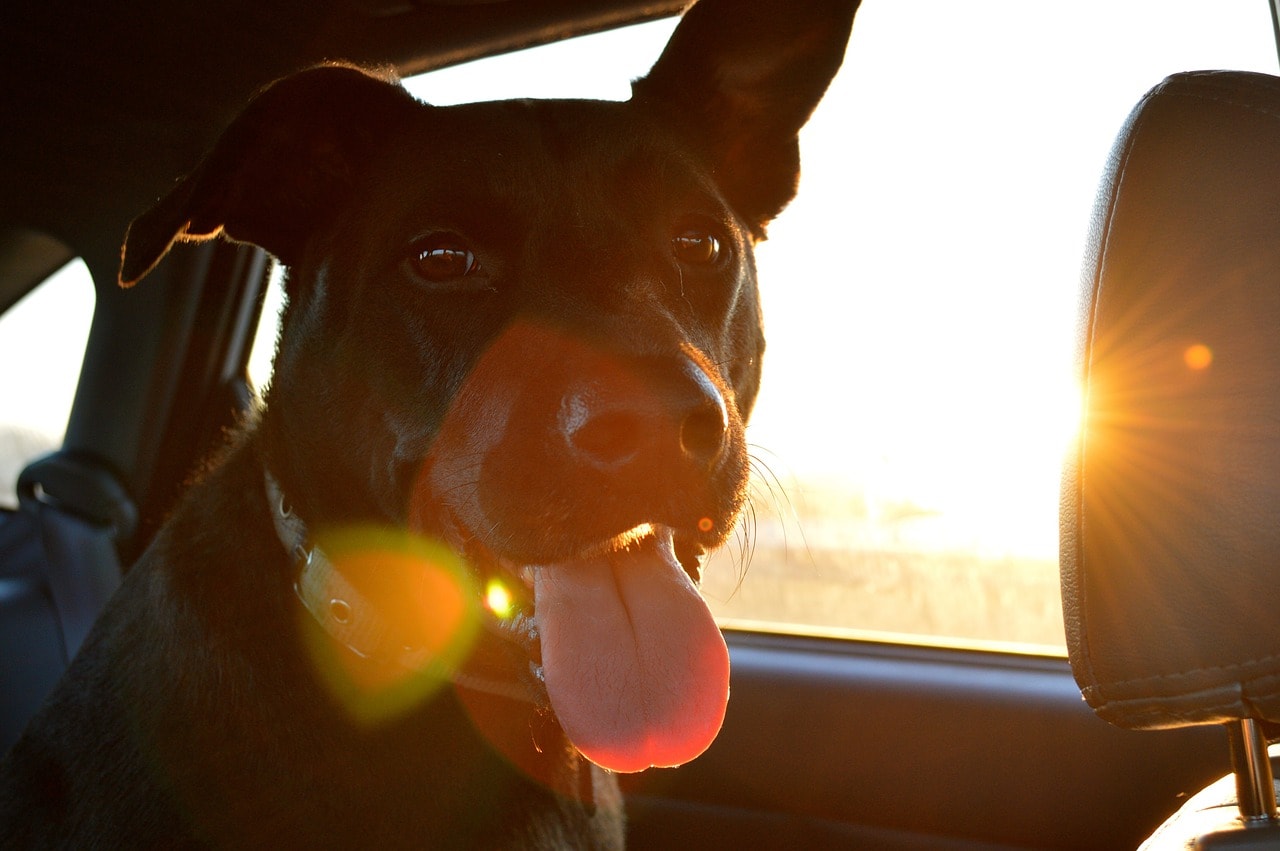 ?You drive a Lincoln because you deserve the best. Naturally, your best friend does, too—even though he can be a little dirty. You would never let your human passengers eat in the car, because you don't want crumbs all over the supple leather seats, but you love Rover too much to complain about all the hair and drool.
Driving with your dog doesn't have to hurt your vehicle. There is one step Bowling Green pet-parents can take to make the ride cleaner and safer.
Secure your dog in a crate.
We all love the image of a…
read more